Services
Our services include project design, equipment supply, training and assistance in the import process.

Projects
Check out some of our projects.

Contact
Contact us through our service channels.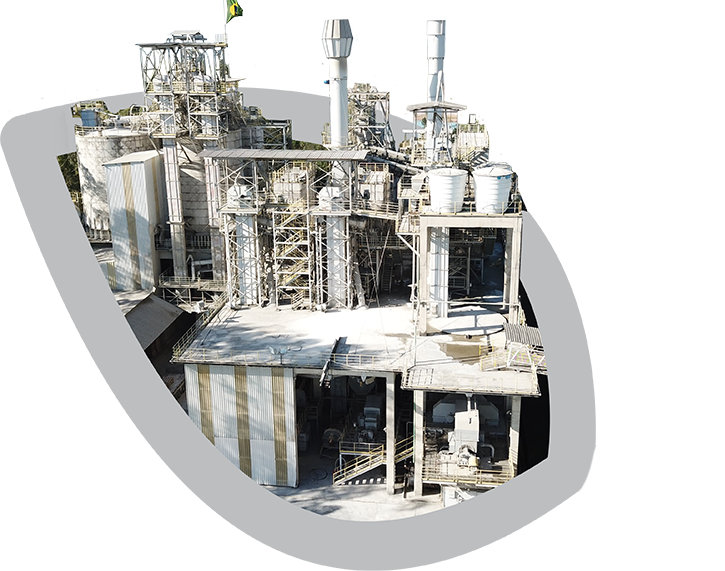 TRADEMIX is an engineering company, supplying equipment and spare parts and advising on import processes, with a strong presence in heavy industry segments:
- Cement factories;
- Mortar factories;
- Lime factories;
- Alcohol plants;
- Urban and Industrial Waste Incinerator Plants.

The constant search for excellence in the projects and works carried out made TRADEMIX specialize in consolidating projects from the simplest to the most complex.
Highlights
TRADEMIX has the most economical solution for building factories, offering:

Cutting-edge technology

Reduced delivery time

Low cost

Punctual Delivery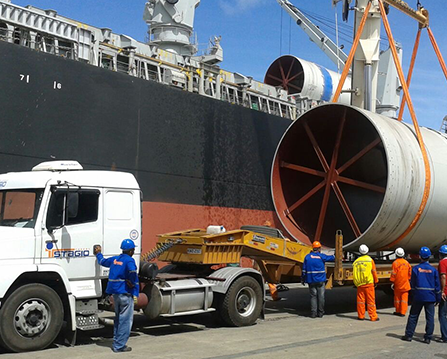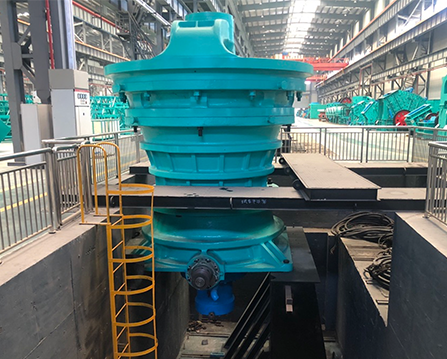 Partners
Partnerships developed over 20 years ago with manufacturers and suppliers in the various areas of activity: cement, mortar, recycling, lime, energy, among others.​
Exclusive representatives in Latin America with some of these companies.