Our Projects
We are exclusive representatives, for Latin America, of a Chinese company, specialized in the manufacture of equipment for cement and mining factories, supplying from the limestone crusher to the cement grinding. Partnerships with other companies also provide equipment, such as motors and reducers.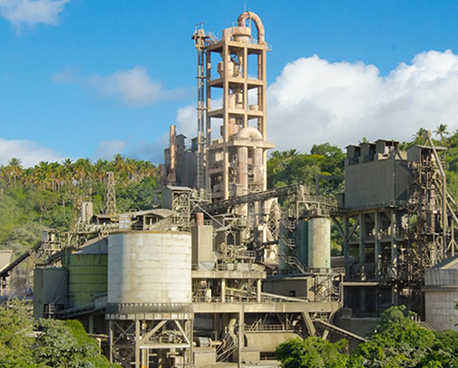 CEMENT
Pacatuba/SE
TRADEMIX has set up, in Pacatuba, in the state of Sergipe, a factory with a capacity of 300,000 t / year. It was the first cement plant designed with 100% national engineering. The period between the decision to build the factory and start operating was only 18 months.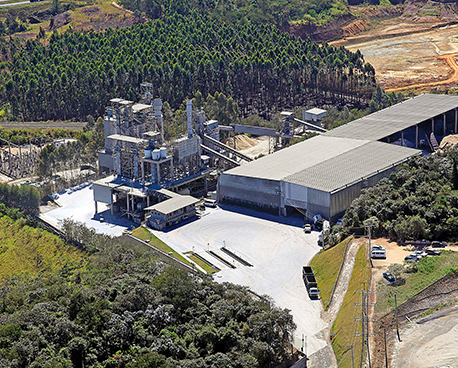 MIZU CEMENT (GRINDING)
Mogi das Cruzes/SP
TRADEMIX designed, assembled, and operated a cement mill - 504,000 tons/year, in Mogi das Cruzes, São Paulo, which belongs to the Polimix Organization. The three mills, with their respective motors and separators, came from China. The performance of this equipment has been satisfactory, with productivity averages above the nominal. The three mills were imported and installed with technology developed by our engineers.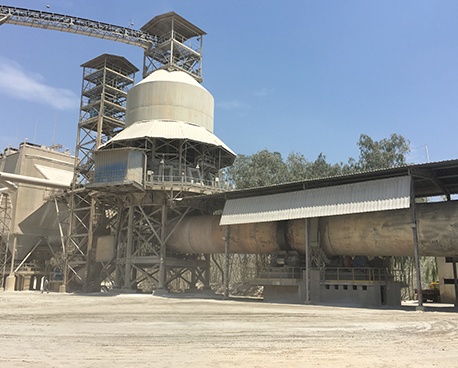 INDUSTRIAL LIME
TRADEMIX supplied the main equipment for a new lime factory in the city of Vespasiano, in the state of Minas Gerais. UNICAL chose a horizontal oven with a capacity of 630 t / h to remove the fines (between 10 and 50 mm) from the calcination process of the current vertical kilns. The equipment (more than 1,200 t) was manufactured in a record time of 06 months.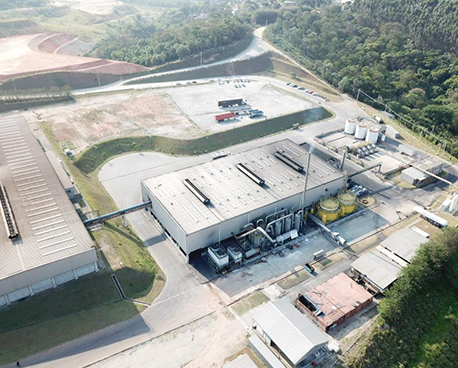 RECYCLING FACTORY
In 2015, and in a pioneering way, TRADEMIX imported a continuous pyrolysis plant for waste tire consisting of 6 reactors and a total annual capacity of 30,000 tons, it was still new in the industrial scale of production. This process of transforming cars and trucks waste tires into its primary composition: steel, oil, carbon black, and gas.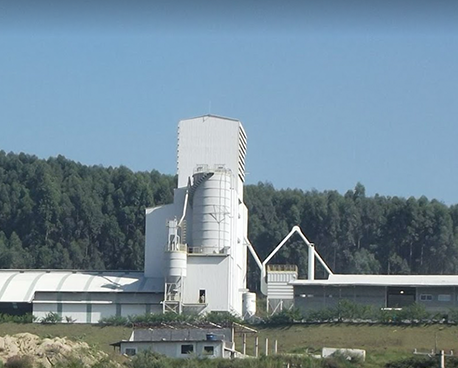 MORTAR FACTORY
Santana de Parnaíba/SP
TRADEMIX designed a project together with its Chinese engineering and manufacturing partners, for a complete "vertical" mortar factory. With a compact structure and artificial sand manufacturing technology, the plant has a manufacturing capacity of 30,000 tons for various types of mortar.