Get to know more about our services
Among the services offered, the following stand out: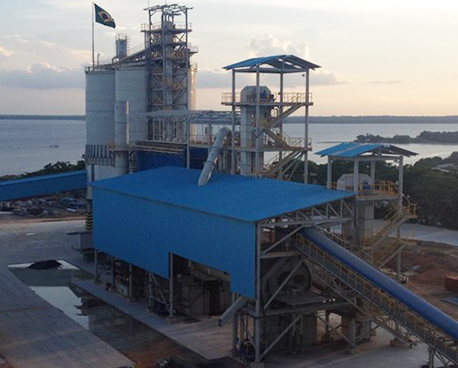 TECHNOLOGY
Development of engineering projects with consolidated technology in the various industrial sectors of activity. Complete factories and modern equipment with excellent operational performance.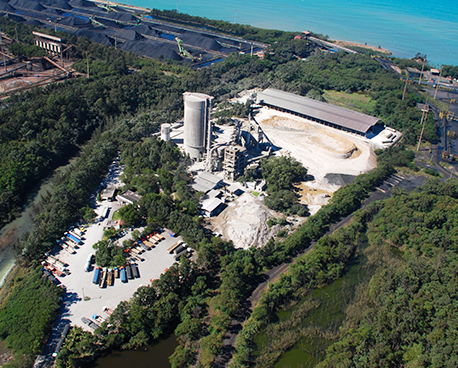 IMPORT
Development of all installation steps with the customer:
- Boarding at origin;
- Chartering;
- Customs process at origin and destination;
- Disembark at the destination;
- Logistics;
​ - Experience with project loads and equipment;
- Support and expertise in tax incentives.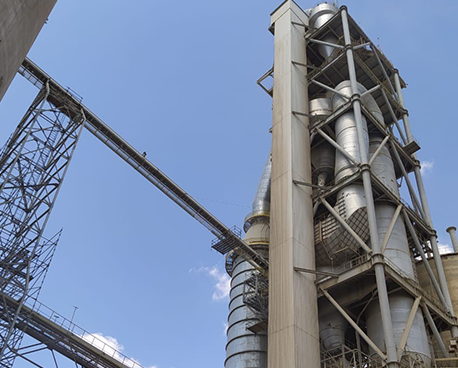 CONSULTING
- Assistance in Turnkey import, from the prospecting of manufacturers and suppliers to the implementation and operation of the factory;
- Assistance in research and use of minerals in deposits;
- Consultancy in the grinding and clinker area of cement, mortar, lime plant, and product recycling.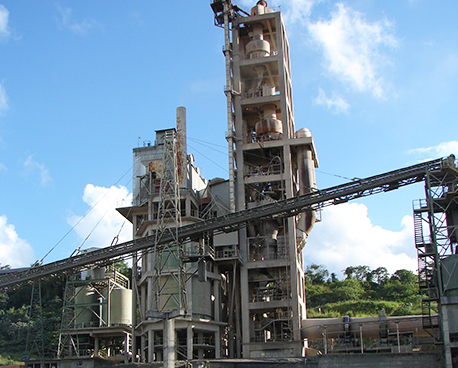 TRAINING
Training and development of professionals for management, operation, and maintenance of industrial plants using industrial management tools.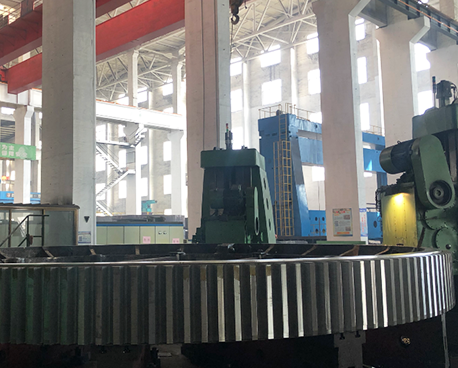 SALES
- Sales of equipment for the mining, cement factories, mortar factories, lime factories, alcohol, thermoelectric, and recycling plants;
- Sales and development of parts according;
- Sales of excavators, backhoes, tractors, "off-road" trucks, etc.