Get to know TRADEMIX
Know a little more about us: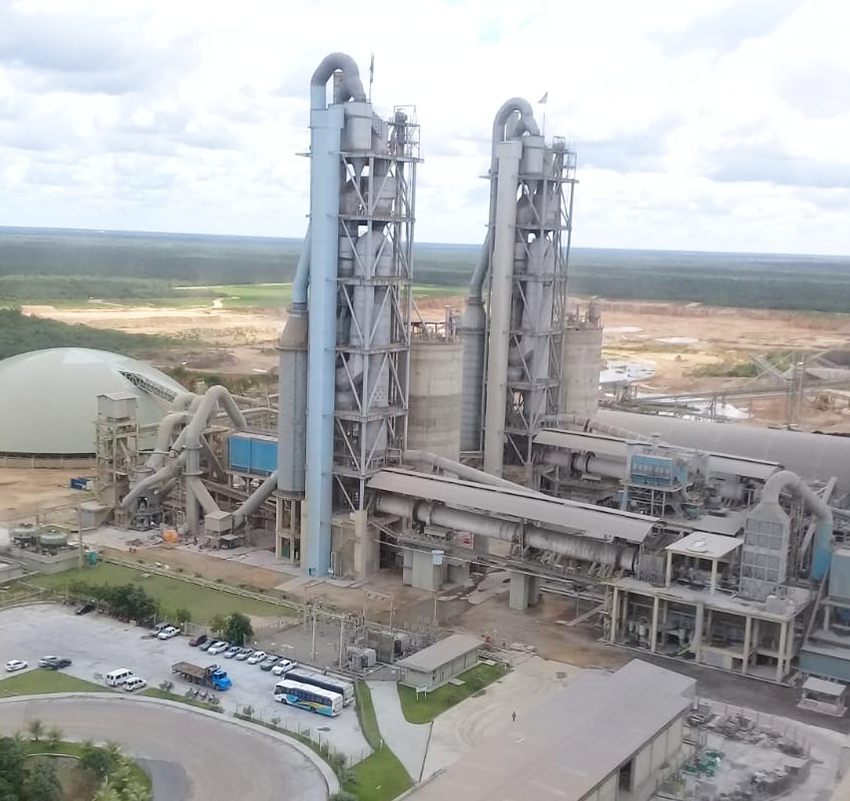 Who we are
TRADEMIX is prepared to operate in the national and international markets of mining, steel, lime, and hydraulic binders, in special cement, providing differentiated and customized service, offering equipment, machines and spare parts (consolidated manufacturers) and services in the area of assembly and commissioning. The network of partners enables the supply of equipment taking into account the feasibility of each project with a guaranteed delivery time.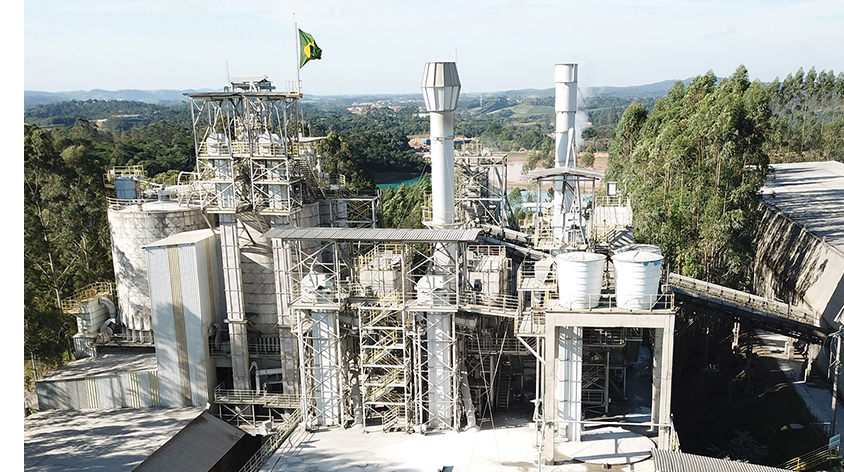 Experience
Our technical team is composed of professionals with over 30 years of experience in the cement, mining, and steel sectors, working in the stages of conceptual design, executive design, assembly, commissioning, start-up, and factory operation.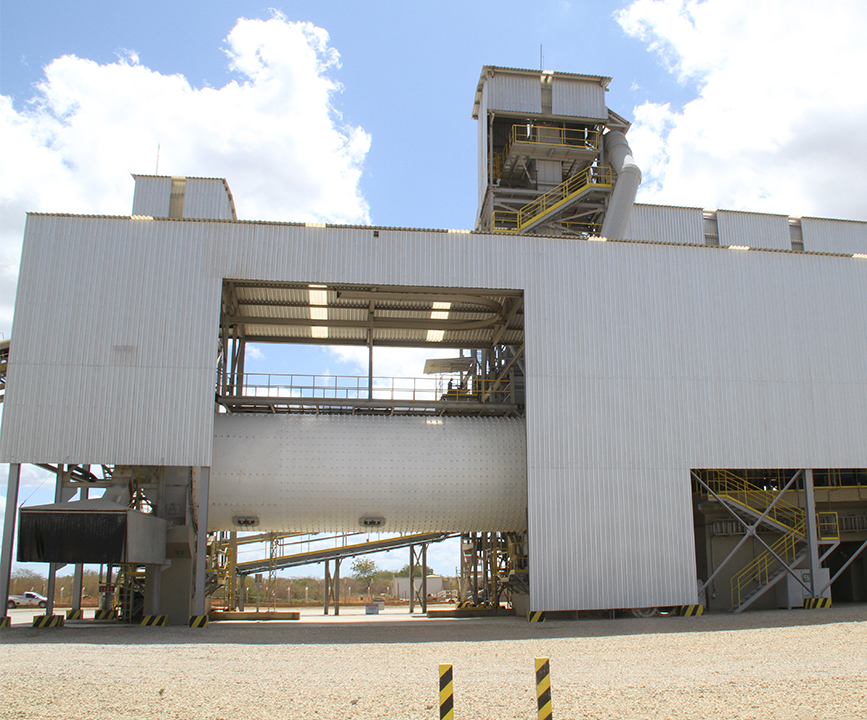 Equipment
Operating in the Chinese market, since 2000, we have acquired experience that allows us to optimize all processes between a definition of the customer's needs and the start-up.
We maintain other Chinese partnerships for various equipment, such as motors and electro filters, including transition parts, such as support roll, small and large bearing, plain bearings, large gears, castings, forged, furnace ferrules, ball mills, and dynamic separators.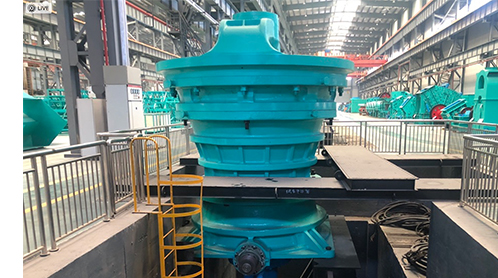 Eye on the Dragon
China has high industrial development. Based on this, TRADEMIX opened the Latin American market to several Chinese industries.
The quality of equipment, delivery time, and competitive costs based on the competence and expertise of TRADEMIX engineers and technical consultants, exceeding the results expected by its customers.